Top Five Jeep in the Philippines
Top Five Jeep in the Philippines
1) The Military Willys MB (1941-1945)
Reasons: I love anything to do with military history and the proud Jeep heritage from it's birth to it's contribution to the WWII victory.
Great simplicity of design and function.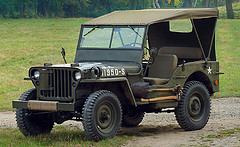 1944 Willys MB
---


2) Willys Pickup Truck (1947-1965)
Reasons: Tough...classic Jeep lines and downright cute for a pickup! Seeing these trucks restored is a real treat.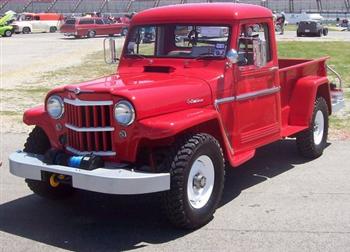 1962 Willys Pickup
---


3) Jeep CJ7 (1976-1986)
Reasons: Vast improvements over the highly successful CJ5 much of which centered around more comfort, more room and better handling characteristics (longer and wider).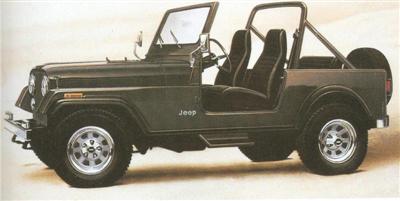 1984 Jeep CJ7
---


4) Jeep Cherokee XJ (1984-2001) and Jeep Comanche MJ Pickup (1986-1992)
Note: Both the Cherokee and Comanche were chosen together due to the similar platforms shared by both vehicles.
Reasons: The XJ Cherokee has great functionality in a relatively compact size, with good utility and economy and all the pieces to make a terrific off road rig to boot.
The Comanche MJ shares most of the XJ's attributes, but in a Pickup configuration.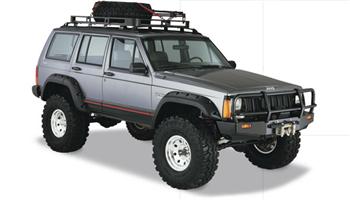 1989 Jeep Cherokee XJ
---
5) Jeep Wrangler TJ
Reasons: The Jeep TJ was the beginning of a new era for the "universal" style Jeep with more civilized on-road handling combined with much off road improvements as well.
I like the TJ and much of what followed.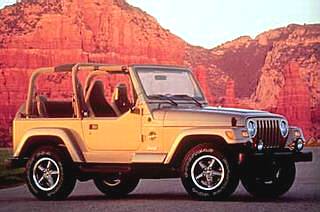 1999 Jeep Wrangler TJ
---