The History Behind The Art Of Philippine Jeepneys And Francisco Motors Corporation
The History Behind The Art Of Philippine Jeepneys And Francisco Motors Corporation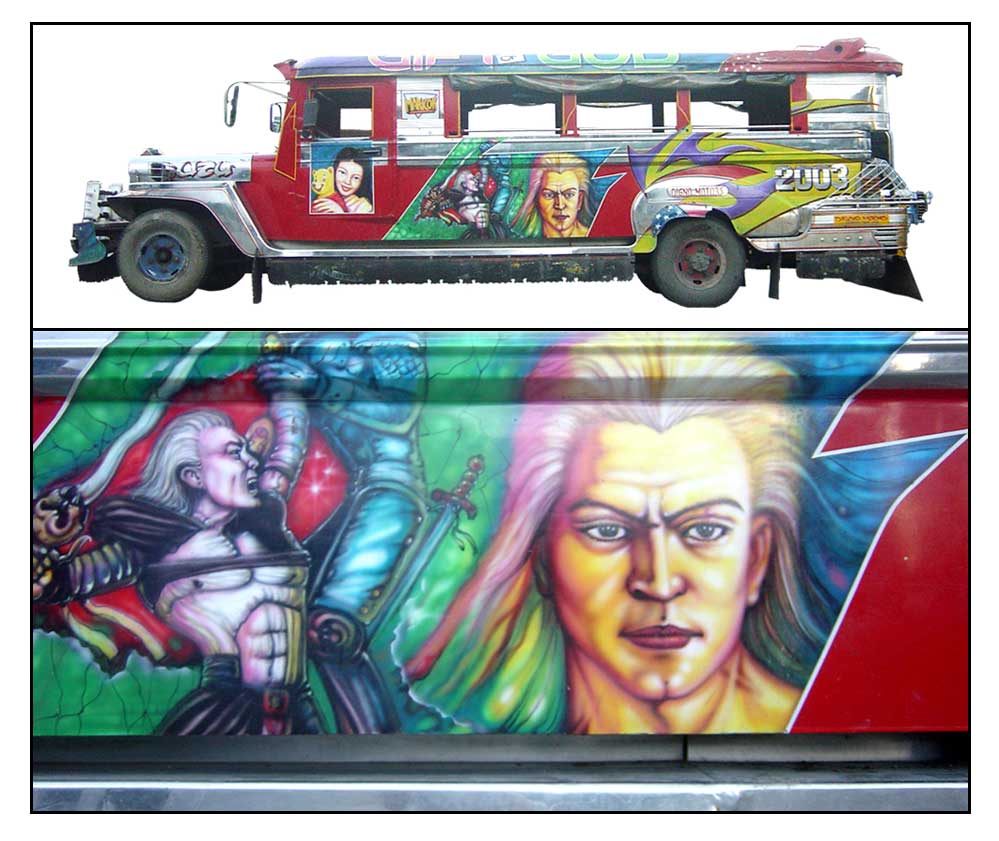 I was in Las Piñas with my dad and a friend to

test drive

Great Wall Motor's

automobiles

: Hover, Wingle, Cowry, Florid and GWPeri. We were entertained by Mr. Rosauro "Ross" Francisco, son of the late founder of Francisco Motors Corporation (FMC), Anastacio Francisco.
After

test driving

, we went to Luk Foo in Puregold Supermarket to have lunch. We were talking about the

automotive

industry and Francisco Motors. I was quite clueless about what Francisco Motors Corp. is though I knew that they were quite famous not only locally but internationally as well – that was before.
I was quite hesitant to ask question at first because I'm afraid that I might get the "YOU DON'T KNOW WHO FRANCISCO MOTORS IS??" look. But in any case, I just shoot some questions to Mr. Ross:
What do FMC do?
They were building jeepneys, mini-buses, and assembling Isuzu cars which later shifted to Mazda.
How it started?
Mr. Ross said that it all started when his father, (ANFRA) ANastacio FRAncisco, fell from a kalesa (Carriage). He then spent most of his time selling his scenery and

landscape paintings

in Ermita. But painting seems to be not a very

good business

for ANFRA, though he was a very good

painter

according to Ross. So then ANFRA looked for somewhere else where he could apply his passion for painting. (While on some articles ANFRA was a kalesa painter.)
Jeepneys was built by Sarao Motors, but their works at that time were quite rough such as uneven welding. In order to cover these flaws, Sarao Motors hired ANFRA to do his paintings on the interiors and exteriors of the jeepneys. ANFRA then later left Sarao Motors and found his own motor company, Francisco Motors Corporation, who then became Sarao's competition.
It's sad that Francisco Motors is no longer (or hardly) visible these days, but the legacy that they left will be part of the Filipino's image and culture forever.